Call Mandy now on: (07375) 052565 or Sarah on: (07519) 665184
THE TEAM AT WOLVERHAMPTON WEST MAGAZINE HQ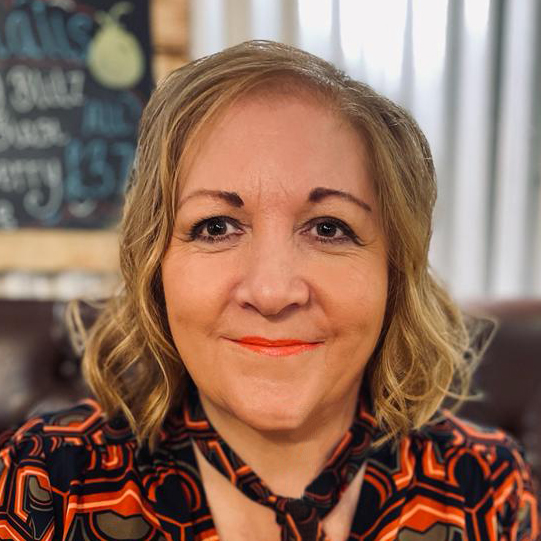 Mandy White
Sales Manager
I have more than 25 years' experience of working in advertising sales,  for local newspapers including a magazine publication for around the West Midlands Area.
I am a friendly and outgoing person and always enjoy meeting new people, so selling and sales come very natural to me.
Although this job can be challenging , I certainly find this rewarding especially when receiving positive feedback from our advertisers and readers.
I pride myself on my exceptional level of customer service, as well as offering the best advertising solutions for both our existing clients and potential new customers.
I am on hand to guide you through the advertising process, ensuring the best possible results to help your business grow and have further footfall.
Please contact me via phone or email if you have any questions to ask.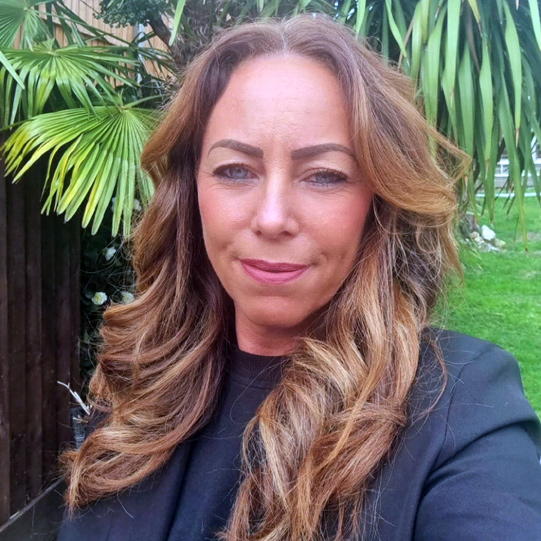 Sarah Fisher
Business Development Manager / Editor
Experienced manager with a demonstrated history of working in the information and publishing industries. Skilled in customer relationship management with an eye for detail. Always on the lookout for good stories to publish, in keeping with the high quality levels of editorial the readers of Wolverhampton West Magazine have been used to.
Contact me with your local stories and if it is relevant and uplifting , it just might get published. I look forward to hearing from you.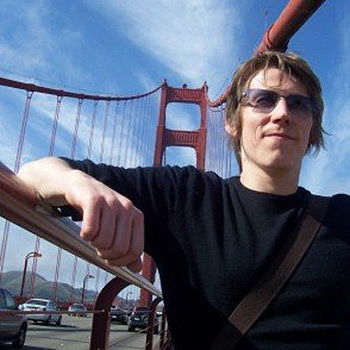 Studio 28 Design & Print
Design and Print Studio
Studio 28 Design and Print is a freelance graphic design and print broker based in Belper, Derbyshire. Ed Wilde (above), has worked in the industry for over twenty years, starting out in public relations (working on newsletters and corporate branding) before moving into work for a number of design agencies doing design and print work for companies based in the midlands, such as Rolls-Royce, the NHS, Bellway Homes and The Mirror Group (Now Reach plc).
"I started out on my own in 2008 and have been providing graphic, print and web design services to a variety of clients across the United Kingdom ever since."
"I can honestly say every team member I am in contact with are a joy to work for and it has been a pleasure doing so since the first edition of the magazine was launched in 2010. They have always had wonderful ideas and care very much about their customers and what they may need, I have always done my very best to interpret their requests for their customers to the best of my ability."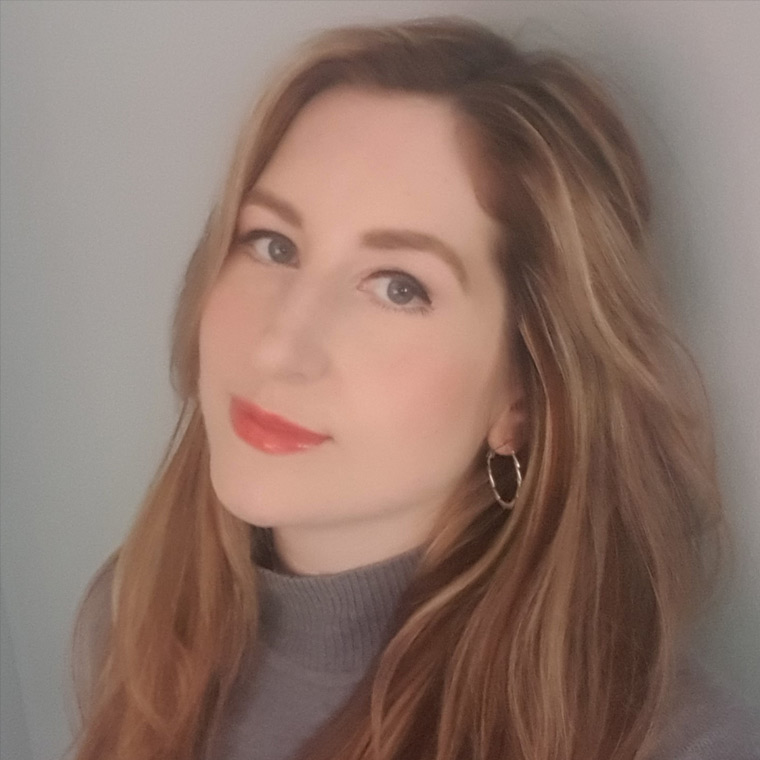 Helen Taylor
Copy Writer
It's been ten years since I joined the Wolverhampton West team and over the last decade I've had a fantastic time working with clients to create tailored advertorial and editorial content, as well as plenty of interesting features.
Every month brings a new challenge and whether it's finding out about a brand-new business, reviewing a restaurant or writing the latest fashion feature, there's always something exciting to do.
When the weekend finally arrives, I love nothing more than spending time with my family and friends, enjoying meals out and making time for some much-needed pampering.
Local, affordable advertising, that works!