CALL US NOW ON 01902 744217
Our aim is to help local businesses achieve their full potential by reaching their target market at a cost effective rate in what is a high quality local magazine.

ADVERTISE IN OUR MAGAZINE FROM AS LITTLE AS £90 PER MONTH!
To advertise in the next editions of Wolverhampton West Magazine, please call 01902 744217.
Don't miss out on promoting your company to 25,000* homes and selected businesses (*across two months) in what has become a popular, quality, local magazine.
WHAT DO OUR CUSTOMERS SAY?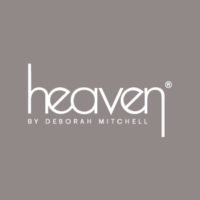 "I find WW and TVL mags brilliant to advertise in. The mag gets right to the heart of the community and in this day and age your message to your clients/potential clients Is more important than ever to get it right. Geoff the editor of the magazines cares to get your advert and editorial to the buyer. The position is very important as are the words used. Gisella has helped and advised me with great results but I don't just place 1 advert, my clients want to know we are here when they need to try the treatment they saw perhaps in 2 previous editions. It works well for Heaven so I'm happy to continue to advertise and would have no hesitation in recommending them for your business."
"After over 8 years of working closely with Gisella and Geoff, I cannot praise enough the truly professional and caring way they have looked after our business. Our adverts and editorials are always presented with stylishly artistic design and really reflect the essence and ethos of Taylor Biddle contributing to our continued growth and success."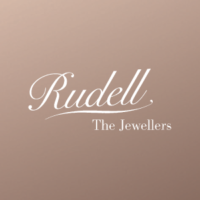 "For the last three years we have been proud to be involved with Wolverhampton West and Town & Village Life magazines. They offer fantastic features along with the latest trends, competitions, luxurious brands and so much more. The content of the magazines are produced in an informative and enjoyable format and are both high quality, must read publications!"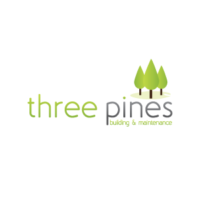 "Advertising in Wolverhampton West was the best marketing decision we made. Our enquiries have increased and because of the extensive local coverage of the magazine our company name is recognised and remembered. Gisella and Geoff are a pleasure to work with and their care and attention to detail make Wolverhampton West the best magazine we have worked with."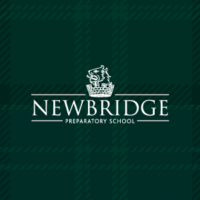 "Geoff and Gisella are extremely easy to work with as they are both friendly, yet entirely professional. They offer an exceptionally high level of customer service in all aspects of their work which leads to an outstanding level of service. They are flexible and approachable; always going above and beyond to understand the advertising goals of the school. I believe their success is founded in their genuine commitment to and care for ourselves as a business. It is because of this, along with their attention to detail, that the magazines have helped raise awareness of the school in the Wolverhampton West Area. We have always been pleased with the response and feedback to the advertising campaigns and believe that these have directly raised our profile across the city."
Local, affordable advertising, that works!